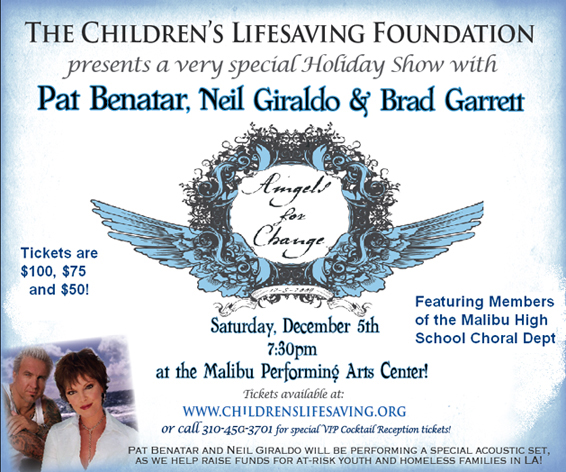 12/05/09 -- special acoustic Holiday set with Pat Benatar and Neil Giraldo
and members of the Malibu High School Choral Department
at the Malibu Performing Arts Center to benefit
the Children's Lifesaving Foundation
04/15/10 -- Pat Benatar & Neil Giraldo concert at the Fox PAC in Riverside, CA

06/15/10 -- Pat Benatar's Autobiography "Between a Rock and a Hard Place"
is scheduled to be released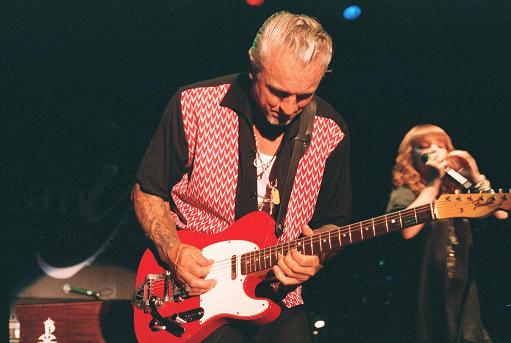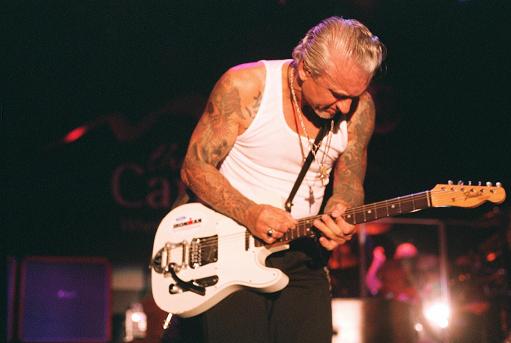 Photo © Luca Ansaldo
10/17/09 -- Canyon Club in Agoura Hills, CA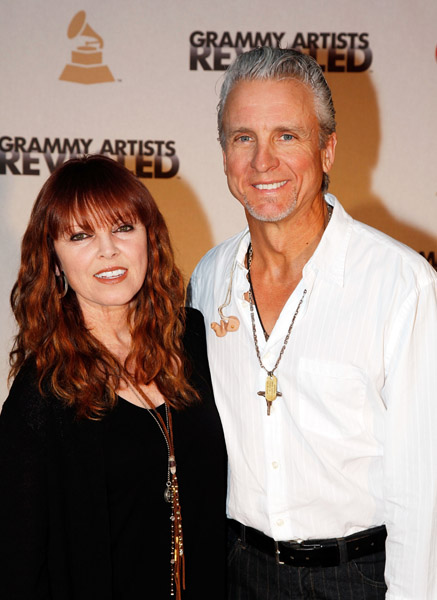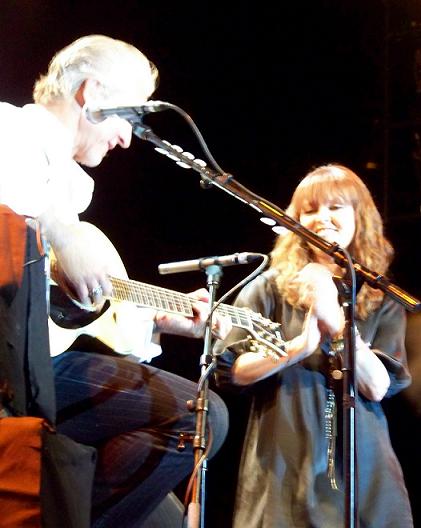 10/07/09 -- GRAMMY ARTISTS REVEALED at the Nokia Theatre in New York, NY



10/06/09 -- InnerVIEWS with Ernie Manouse on youtube
buy the video from HOUSTON PBS with bonus interview with Neil "Spyder" Giraldo
The New Sicilians!
The New Sicilians featuring Joey Gian and future Rock & Roll Hall of Famer Neil Giraldo
debut this Saturday night on ABC's Jimmy Kimmel stage at Italian Festival
09/24/09 -- PR WEB (online article)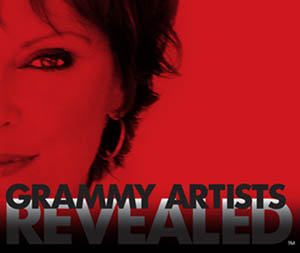 08/24/09 -- Intimate concert presented by MasterCard
to feature GRAMMY winner Pat Benatar (online article)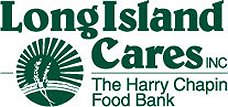 Pat Benatar Joins LI Cares (Long Island Press)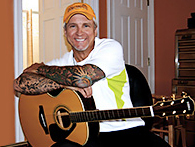 Heart Of Glass Meets Heartbreaker:
Blondie and Pat Benatar Join Forces;
Benatar Axe-Man Wields Yamaha LJ16 (online article)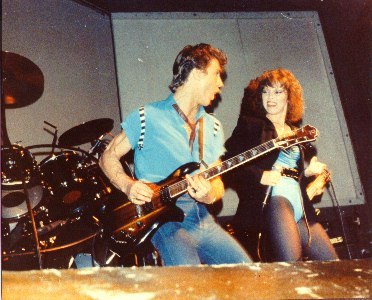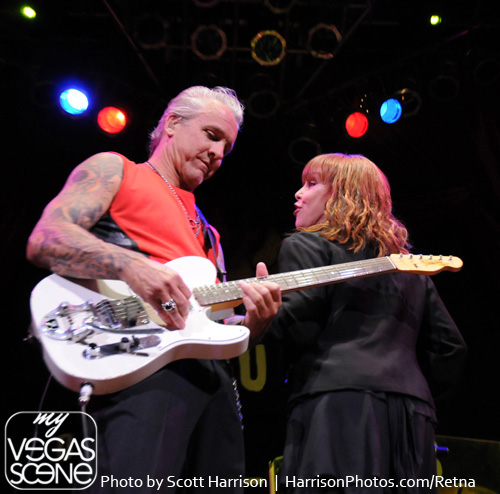 Congratulations to Pat Benatar and NEIL "SPDYDER JAMES" GIRALDO!
Celebrating 30 years together!



.. and on Pat's induction into the Long Island Music Hall Of Fame!
Ceremony held 10/30/08, visit the LI Music Hall of Fame website for more details.

The Del-Lords albums--"Frontier Days," "Johnny Comes Marching Home" and "Based on a True Story"
were reissued on May 26. The CDs include five bonus tracks
each and new liner notes from Scott Kempner.
"Johnny Comes Marching Home" and "Based on a True Story" were
produced by Neil "Geraldo." Pat Benatar did background vocals
on three songs.



What's Been Cooked Up Lately?



IT'S OUR BIRTHDAY MONTH!
Baltimore, MD 08/21/07
Photo © Danielle Severino




Check the NEIL!!! DECEMBER 2009 CALENDAR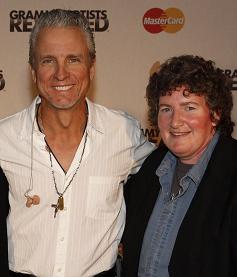 12/13-- IT'S MY BIRTHDAY!

12/16 -- CHARMED ON TNT: "Lucky Charmed"
10:00AM ET

12/21-- IT'S DANIELLE'S BIRTHDAY!






And there were in the same country shepherds abiding in the field, keeping watch over their flock by night.
And lo, the angel of the Lord came upon them, and the glory of the Lord shown round about them.
And they were sore afraid.
And the angel said unto them, "Fear not, for behold, I bring you tidings of great joy which will be to all people.
For unto you is born this day in the city of David a savior, which is Christ the Lord.
And this shall be a sign unto you. Ye shall find the babe wrapped in swaddling clothes lying in a manger."
And suddenly there was with the angel a multitude of heavenly host, praising God and saying,
"Glory to God in the highest, and on Earth peace, goodwill toward men."

That's what Christmas is all about, Charlie Brown.



12/25-- IT'S JESUS' BIRTHDAY!



12/29-- HAPPY 54th BIRTHDAY TO NEIL GIRALDO!!!



12/31-- NEW YEAR'S EVE



and Happy 62nd Birthday, Joe Cross!

Official Facebook for Pat Benatar & Neil "Spyder" Giraldo

Check out Spyder's vitamin company, ON THE ROCK Nutrition

MAKE A DIFFERENCE
Buy a t-shirt and make a fashion statement
for disadvantaged children. Orphan Lyrics
donates all the profits from these sales to
charities, including War Child International
and St. Jude Children's Research Hospital.

The latest additions to the NEIL!!! Discography page
HARD PRESSED by Nobuteru Maeda, Light Of Day (Bruce Springsteen Tribute album),
the movies NAILED and SMILE,
25th Anniversary re-issues of IGNITION and WORKING CLASS DOG

NEIL!!! plays GMP GUITARS

Visit BENATARFANCLUB.COM for up-to-date news on Pat and NEIL!!!

WOO-HOOOOOOOO!
Thank you NEIL!!! for everything!
Thanks to Mary Wiesner for the Kitchen logo and
Gino Calistri (from NEIL!!! country) for saving the NEIL!!! site files!
Ciao, Gino!



roknrobn@comcast.net
this site is run by a fan who felt there was not enough SPYDER on the web!